Genuine escort reviews are here!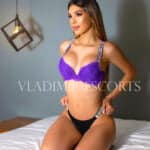 Very great service and a true GFE experience. I appreciate your services Vladimir. She was splendid.
She was a very professional lady. Didn't speak a word of English but I still enjoyed my time with her. I'll definately be booking again soon.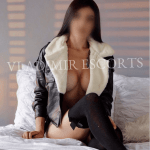 Last night with Elizabeth was great. A wonderful woman. Great attitude. Energetic.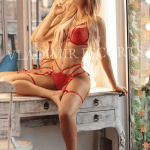 --- Disclaimer: The review is based from the perspective of an employer. Vladimir does not engage in any activities with the Escorts whatsoever. --- Monica is by far one of my all time best. She is a remarkable woman that is very great to get along with. It is extremely rare for a client to report to me with a bad review about her. She's five stars!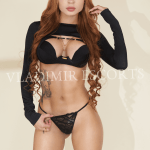 Not what I expected. The last two girls were much more fun. Why we stayed for 2hrs before, and this one just left after 30min.
I just had awesome time with the last two, they were fun, friendly.
This one was like a machine.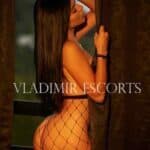 I shared her with my wife and it was a very great experience.