Most Affordable Escort Agency in Bahamas
Vladimir Escorts are unique, engaging, and beautiful women, offering a wonderful, enthusiastic experience to all of our clients. Our rates start at 300 USD for the initial hour and we are easily the most affordable Escort Agency in Bahamas. Of course, with our carefully chosen and verified women, you get the best service, making Vladimir Escort Agency the best value for money Escort agency in Bahamas.
All Cryptocurrency Accepted Here!
Keep all your transaction 100% discreet and avoid unwanted charges by paying directly through one of the popular cryptocurrencies. It's the only escort agency in Bahamas accepting payments and fee in crypto!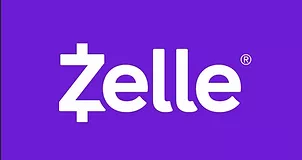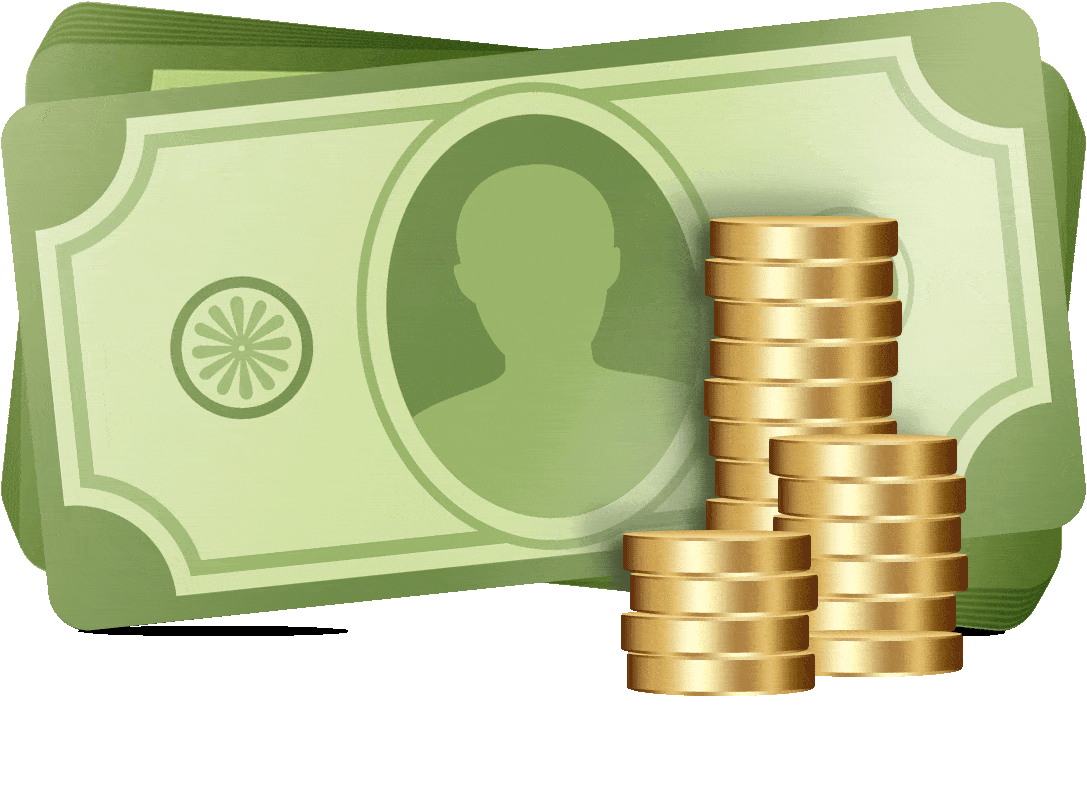 Travel Expenses for Bahamas Escorts
In addition to the hourly charge, please note that transport is extra, and is a fixed fee depending on your location. To ensure absolute discretion of our service, our Escort girls use taxis to travel to and from your location. Arrival by taxi attracts much less attention than a driver and car, and that allows the Escorts' visit to be far more discreet.
Our fixed rates for transport is between 30 USD and 50 USD each way. We feel this is a price worth paying for such an inconspicuous service. By having a separate transport charge, we also believe that we are able to offer a clearer, transparent pricing structure that is based first on the Bahamas Escort you prefer, and then the exact location you are at. In this way, we can keep our rates affordable and provide the best value Escorts, the Bahamas has to offer.
Bahamas Escort rates also vary depending on the service desired. For exact rates, contact our friendly team at +1-305-600-5706 or email us at [email protected] to request a rate or discuss any special requests you may be looking for.
Furthermore, to complete our commitment to providing the best escorting service, for your convenience, we currently accept Bitcoin, Zelle bank transfers and Cash.
Vladimir Escorts - Etiquette Tips
Best Escort Agency in Bahamas
How to Treat Your Escort Date?
Throughout the years, we have been fortunate to consistently provide our services to professional men who follow basic etiquette tips. If you are a gentleman that's a bit nervous about what to expect, don't worry. Below, are etiquette tips to ensure there aren't any mishaps or embarrassing moments when you book one of our lovely Escorts.
The most important tip all clients must adhere to before an escort's arrival is their personal hygiene. Our Escorts have a high standard of hygiene, therefore we encourage all of our clients to ensure they attend to their personal hygiene before the Escort's arrival.
Another tip is to prepare the Escorts fee for her upon her arrival. We do not recommend wasting time scrabbling for the fee amount during the date. That precious time wasted could have been well spent enjoying every minute of entertainment our Escorts has to offer.
The Escorts Arrival
As the saying goes, "early is on time, and on time is late". Please expect our Escorts to arrive 5-7 minutes early before the booking time. You will also be notified via text or call upon her arrival.
Once the Escort arrives, she will meet you with a warm smile and cater to your needs during the date. Our Escorts have great personalities and will make you feel at ease during your experience.
End of Booking
After the end of the booking, you do not have to worry about the Escorts travels. A driver will be present to safely return her home after the end of the booking.
If at any point you feel the need to extend your date, kindly notify us 15 minutes before the end of the booking so we may confirm the Escorts extended hours and rates.
Vladimir Escorts Don't Stand Out In A Crowd
Dating Someone from An Escort Agency in Bahamas
Clients whom choose to book a Vladimir Escort live a luxury lifestyle and demand only the best. We take pride in being the number one Escort Agency in Bahamas catering to successful men – and couples – who value time and money.
The most common attribute that we find among our clients is intelligence, open-mindedness and a strong desire to be surrounded by a beautiful woman. These common attributes are why many of our clients say they've learned a few things from dating a Vladimir Escort.
Here are the top 3 things you learn from dating:
1. Boundaries
All Vladimir Escorts have boundaries during their dates, and none of them are shy in informing their clients. The little things they do in regard to boundaries showcase the amount of respect they have for themselves and for their future clients.
2. Respecting a Woman's Time
An hour booking does not always turn out to be an hour booking. Many of our clients happily enjoy the time with our Escorts and would occasionally request an additional hour about 15 minutes before the end of their booking. In the presence of a professional and beautiful woman, you understand the high demand of clients she has and you learn to value and respect her time.
3. Enjoying Life
Our high-energy Bahamas Escorts make you feel an adrenaline rush like no other. It is one of the main reasons we are the most sought-after Escort agency in Bahamas. We're also one of the most affordable escort service providers in all of the Bahamas.