Premium Companionship Services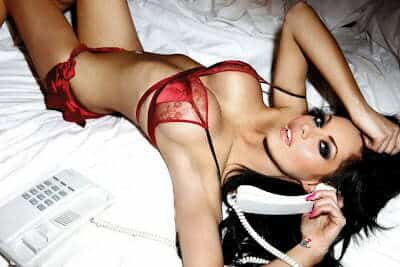 We take customer service and satisfaction very seriously as a good reputation is hard to earn but easy to lose! Therefore we appreciate your constructive comments and naturally your escort reviews so that we can continue to maintain our high standards and continue to improve on them. If you have any special requests or need any information related to our escorting services in Nassau Bahamas, then feel free to contact our Escort Agency in Bahamas support team via email, WhatsApp, telegram or google chat. We are available 24/7 and eager to serve you.
How We Can Help You?
If you need to discuss an upcoming date where maybe you have some special requirements, as an experienced escort agency in the Bahamas we are able to advise you as to escort suitability, note your requests for special or appropriate dress for a dinner date or event and take details of your booking.
The representatives on our booking team know each of our Bahamas Escorts individually and the escorting services they provide to help unleash your sexuality. Therefore, so will be able to tell you who may be a submissive, who offers the most entertaining dinner date, or perhaps the most tender and romantic GFE escort date in the Bahamas. Their advice is priceless and they will be able to guide you quickly through the booking procedure. You can contact Vladimir Bahamas Escort Agency using several different contact methods to book escorting services in the Bahamas:
We're open 24/7, so please feel free to fill out our contact form below, visit our frequently asked questions section or call us at +1 305 600 5706.
Alternatively, if you prefer to send a direct email, please feel free to do so on info@vladimirescorts.com.
Thank you for visiting the Bahamas escort agency contact page.
Connect with Us For Escorting Services Updates
Where Are Our Beautiful Bahamas Escorts Located