Book Bahamas Escorts
at VladimirEscorts.com
Welcome to VladimirEscorts.com! We are a highly professional and exclusive Bahamas Escorts agency located in Nassau, the capital of the beautiful Bahamas islands.
We focus on providing the best Bahamas Escorts at VladimirEscorts.com. Our escorts offer companionship to those looking for a beautiful and intriguing woman during their stay.
We are the most highly ranked and proficient provider of Escorts Nassau and Bahamas Escorts, because our clients return to use time and time again. This is because customer satisfaction is our number one focus along with the safety and well-being of our lovely escorts.
Nassau Escorts Guarantee Complete Satisfaction 
Our Escorts ' happiness and satisfaction are always met and will ultimately ensure your complete fulfillment when you choose to use our escorting services. Select from our range of beautiful escorts in the Bahamas now!
Nassau Escorts are top-rated and 100% verified. They can provide an unforgettable experience. Don't miss out on this amazing opportunity. Our high-class Nassau Escorts are available 24/7 at your number one Bahamas escort agency.
5 Minutes Arrival Before Booking Time
Building and Sustaining Relationships
We have the absolute pleasure of representing some of the most beautiful and classy women a client could ever ask for. We want to create an open and honest relationship with our clients. We will gain your trust and form a lasting affiliation.
We are equally committed to our clients and our Bahamas escorts. All we ask in exchange for our services is mutual respect, good intentions, and reverential treatment of our ladies.
Our Escorts trust and work for us. We are the number one provider of Bahamas escorts. We offer the best escort service in the Bahamas.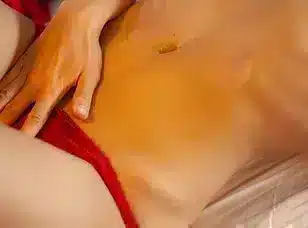 Our Escorts are happy to meet you at your hotel, and we have the most reliable transportation services that ensures you are met at the agreed-upon time, at the prearranged location, and always on time! Being on time is in our DNA and it's who we are!
Our Escorts are strategically housed within zone areas of the major hotels for absolute convenience.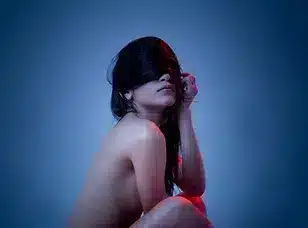 We offer easy-to-use Cryptocurrency and Zelle payment systems. You can always pay conveniently and discreetly with these systems. Cash payments are also accepted. 
Want to know more about our easy payment methods? You can discuss your preferred mode of payment with our Nassau escort customer support team now.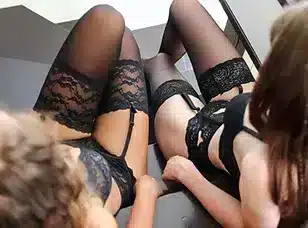 Our ladies are often engaged in other meaningful endeavors in addition to their escort work. Planning to visit the Bahamas soon? We recommend pre-booking and checking our rates. This will ensure you get the perfect experience when you arrive. 
Vladimir Escorts are High-Quality Bahamas Escorts
Looking for Bahamas Escorts?
Vladimir Escorts are attractive. Many have successful careers outside of escorting. They are also knowledgeable and intelligent. They can engage you in many interesting conversations surrounding a wide variety of topics. 
We Know What You Need?
We have years of experience. We understand our clients' needs. We take time to ensure we only offer quality Bahamas Escorts. Our Escorts understand how to dress for the occasion and do not stand out in the crowd wearing inappropriate attire.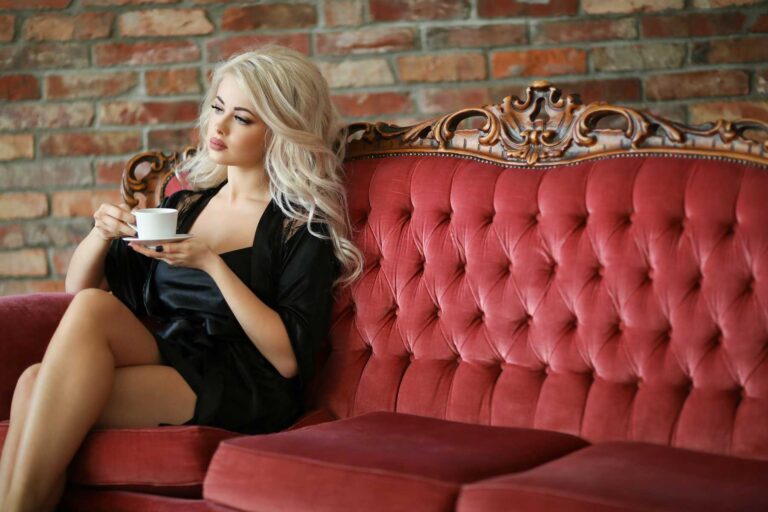 Are you traveling to the Bahamas and in search of a part-time job? Then consider becoming a Vladimir escort! Women looking to become a Bahamas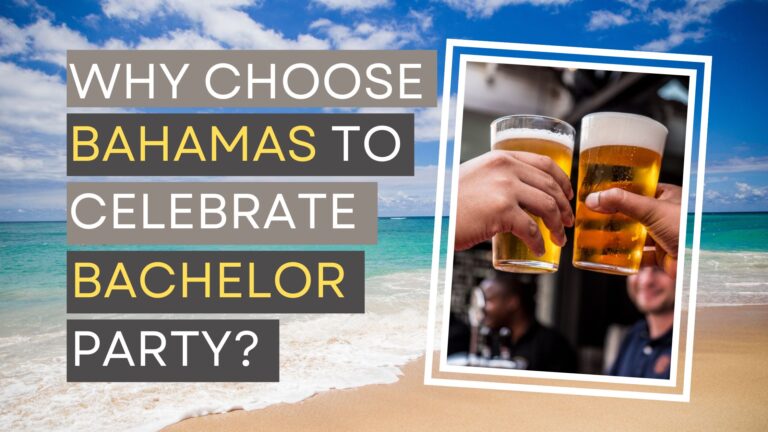 Bachelor parties are a time-honored tradition that has been around for centuries. They are an important part of the wedding process and represent a rite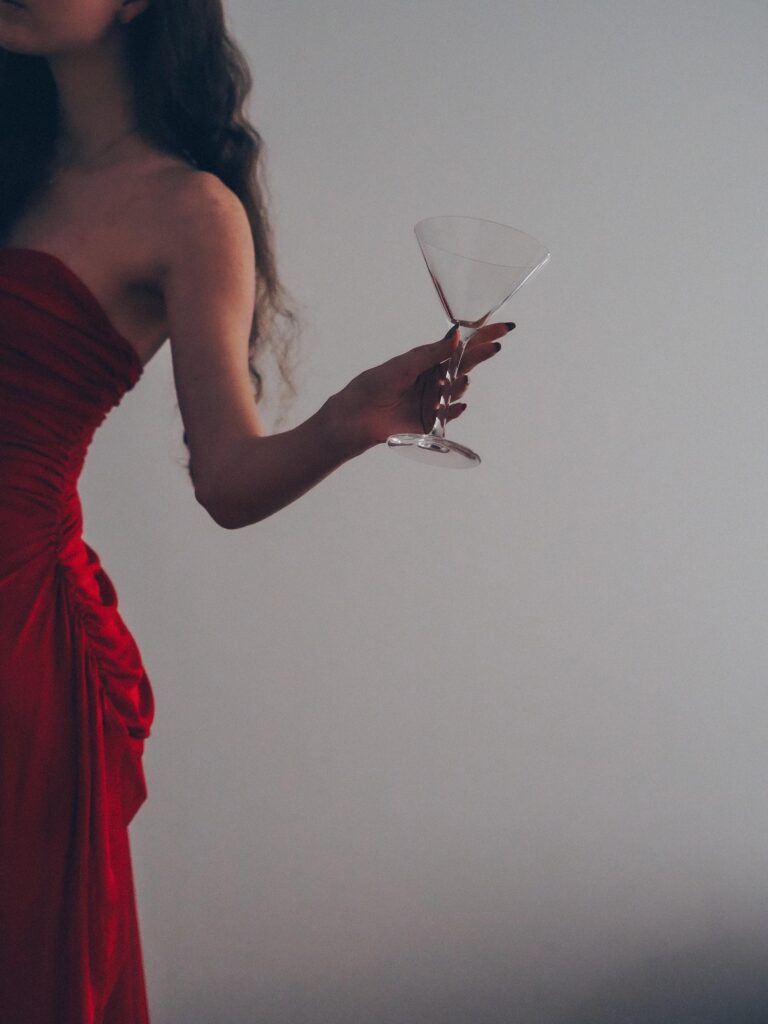 If you are looking to meet engaging women in Miami, New York or the Bahamas, Vladimir Escort Agency offers services in all three locations. Our
Connecting with Nassau Escorts
The Bahamas is home to natural wonders and untold beauty… and that's just the women! Nassau is now known as the City of Love and the Islands.
People come here for a variety of reasons – vacation, bachelor parties, or business. There is no reason to spend your time alone. Not when there are gorgeous, fun, adventurous women here who want you to have the absolute best time of your life.
Finding The Right Escort Girl in Bahamas
Connecting with the right escort for your Bahamas visit depends on what you are looking for in a companion. Is it all about physical attraction? Do you want an escort who enjoys the nightlife and clubs?
We offer an array of escorts in Nassau Bahamas. We can help you choose the right girl for you. No need to guess.
Of course, that's one of the key reasons to use an escort service in Nassau Bahamas like Vladimir Escorts. No guesswork and no worries about reliability.
We answer all your questions. We also work with you to ensure you have the best time possible. There's no substitute for professional support in finding your perfect Bahamas escort service.
Meet Our Lovely Nassau Escorts 
Our escorts in the Bahamas are ready for any activity you can think of. Furthermore, they have some special tricks up their sleeve. These include massages, special events, nights out in clubs, and fine dining. They can also take you on an island adventure or provide you with a relaxing evening in your hotel room.
They offer good times whenever necessary. This includes booking hourly, weekly, overnight stays and repeat visits.
Spend some time with our girls. You will like what you discover.
During the day, they are models. At night, they become divas.
They are ferociously sexy and fun animals all day, every day. These women know exactly how to unleash your sexuality. Life's an adventure, here's your chance to make the Bahamas your playground and live like a king with the beautiful and fun companion of your dreams!
Please click the following link to learn more our culture and values: About Us 
Top 4 Reasons to Spend Spring Break with Luxurious Bahamas Escort Girls
Here are 4 reasons to spend Spring Break with Luxurious Bahamas Escort Girls:
1. Island Hopping
The first city that resonates in many persons' minds when thinking about the Bahamas is Nassau. It is unarguably so because, it's a bridge away from the mega hotel, Atlantis located on Paradise Island. The island also has the highest population and tourist visit rate throughout the Bahamas. It is by far the ultimate tourist destination within the Caribbean. 
There are daily flights to the outer islands from Nassau via many Bahamian-owned airline operators. If you want to avoid the hassle there's also the option of flying private and scheduling a chartered flight.
Taking a ferry is more affordable than other options. However, it would take up a large portion of your spring break.
Decide to take a ferry? Plan your schedule ahead of time. Many ferries sail to each island only once or twice per week.
2. Affordable Lodging
The success of Airbnb has made it a lot more affordable to enjoy your stay in the Bahamas. Throughout Nassau alone, there are over 300 hosts willing and able to rent out their space.
You could rent a three-bedroom townhouse for as little as $250 per night with a group of friends. If you are on a tight budget and traveling with a group, it is wise to make this decision. This leaves you with more money to spend at the local bar.
3. Under 21 Legal Drinking Age
In the Bahamas, the legal drinking age is 18 years old. This is different to America, where you must wait until you are 21 to purchase alcohol legally.
Are you between the ages of 18 and 21? If so, you can now enjoy a can of beer.
You may have been wanting one since your keg stand victory at a college party. You're in luck! You could proudly walk to a bar pull out your wallet and purchase any amount of liquor your heart desires.
4. Beautiful Bahamas Escort Girls
Last but not least, beautiful women! There are thousands of beautiful women in Nassau who are both friendly and ready to party. There are women from many other countries besides the United States that choose the Bahamas as their vacation destination during this time of year.
If you're a charmer and logistics works in your favor, you'll have the time of your life. But, if the girl you've been trying to seduce for the past two or three days shows a sudden disinterest in you the day before you leave, do not hesitate to contact us. We have the most beautiful Bahamas Escort Girls working for us and it's one of many reasons why we are the number one provider in the country.
Why Are There Price Differences Between Each Nassau Escort?
We recently had the question:
"Why are there price differences between each Nassau escort?", was brought up by a client a few days ago. It'll be best to simply post a response on this forum to inform our valued and prospective customers of the price difference.
The Main Reason For Price Difference
The main reason there is a price difference is because of the Escorts' educational background and language skills. An Escort that has a bachelor's degree and speaks two or more languages proficiently will of course earn more compared to an Escort with only a high school diploma and only speaks one language.
The better the Escort is able to mentally stimulate her clients on an intellectual level, the higher her earnings – simply put. Who would want to go on a successful date with a woman who has no idea of what is going on in the world? It's a turnoff for our elite clients that travel to the Bahamas on business and want to indulge in a few hours or days of "fun"!
Overall, we do our very best to recruit the best Nassau Escort girls to meet our client's needs and pricing should never be a factor for an experience of a lifetime.
Elegant Bahamas Escorts for Dinner Dates
You may already be quite comfortable booking a standard 60 minute time with your favorite escort. On the other hand, booking a dinner date may be new to you. Dinner dates start the evening with a romantic time that enhances the later part of the evening. For the true girlfriend experience, there is nothing better than a dinner date. You should always plan for success for dinner with an Escort.
Here are some tips to make sure your dinner date goes well for you, and your escort:
Choose the Restaurant Carefully
Choose the restaurant as you would if you were taking any girl out on a dinner date. Check reviews, or go someplace where you have eaten before. Look for good food, excellent service, and a great atmosphere. You can ask her directly about her choice, too. This scores you some points, making her feel treasured and heard.
Dress for the Occasion
Dress to impress! The atmosphere of Nassau is very relaxed and you must wear the most appropriate clothing. You can ask when you make the reservation.
What to Talk About On Your Dinner Date
Every girl is different. Each has her own personality, likes, and dislikes. You can rest assured that she knows how to talk, and make you feel comfortable. Think about your dream girl and imagine topics you want to talk about. Compliment her, of course, but be genuine and don't overdo it!
Find Out Who Pays?
When you book your time with your girl, ask who pays. Each girl has different preferences. Some like to split the bill at the restaurant, and others love it when you pay. It is not about how much she likes you!
Vladimir Escorts love dinner dates! The dinner table is the perfect setting to get to know more about your dream girl. Romantic candlelight and incredible Nassau dishes make for a fabulous backdrop to begin an unforgettable evening with your exquisite escort.
After a nice dinner date, you may find out other places to visit with your Bahamas Escort date.